WE ARE HIRING!!
We are now looking for full or part time help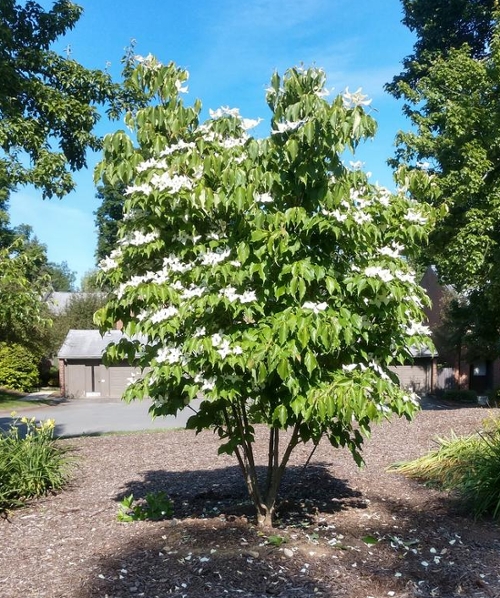 Positions available are full time crew leader and full or part time laborers.
We are interested in individuals who want to start a new career or change one and like to work outside with their hands. Crew leaders need to have at least 2 years experience, need to be motivated and be willing to lead. Duties may include pruning, planting, hardscaping, mulching, fence work, tree work, mowing and cleanup work. Crew leader pay range is $20-28/hour with a good benefit package, general laborers range from $17-20/hour.
All applicants need to have valid driver's license, with reliable transportation to and from work. Laborers with experience is preferred, but not required. Pay is based on experience with benefits available. Applicants need to be enthusiastic, reliable, hard working and willing to learn.
Please call to apply or email your resume to negreenscape@comcast.net
Posted: to Greenscape News on Tue, Mar 7, 2023
Updated: Mon, May 1, 2023